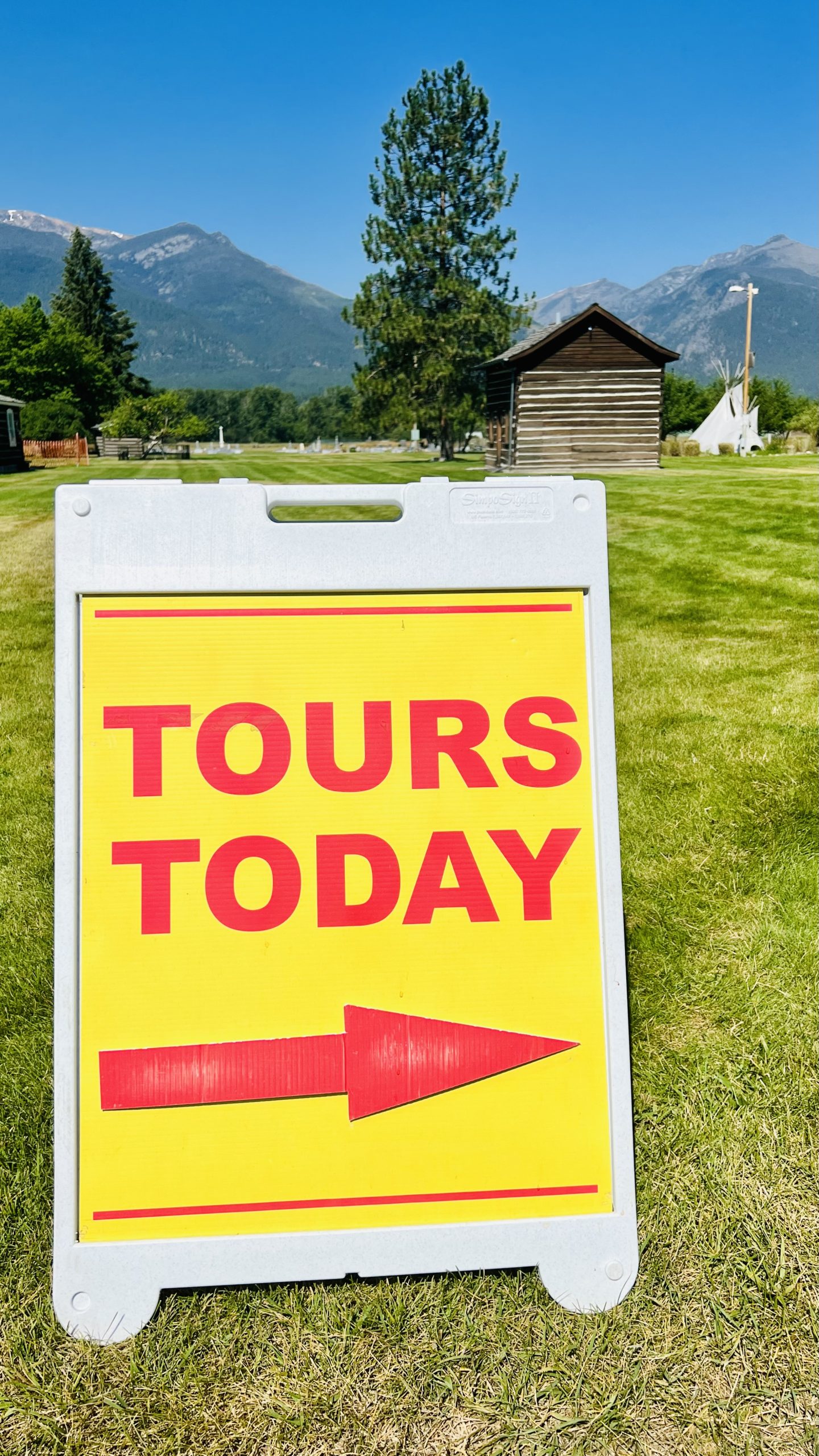 Historic St. Mary's Mission
315 CHARLOS STREET, STEVENSVILLE, MT, United States
OPEN TUESDAY - SATURDAY 11:00 am – 3:00 pm, last tour is at 2:00 pm.
Book a full tour of the Mission, you can book online of stop and pay at the Mission. If not time for a full tour, ask our guides for a short tour of the chapel. Chapel tours are free of charge, donations are welcome.
The Museum and The Art Gallery are also free of charge. Donations are always welcome.
Daylight hours or on SUNDAYS and MONDAYS, feel free to take a walking tour of the grounds.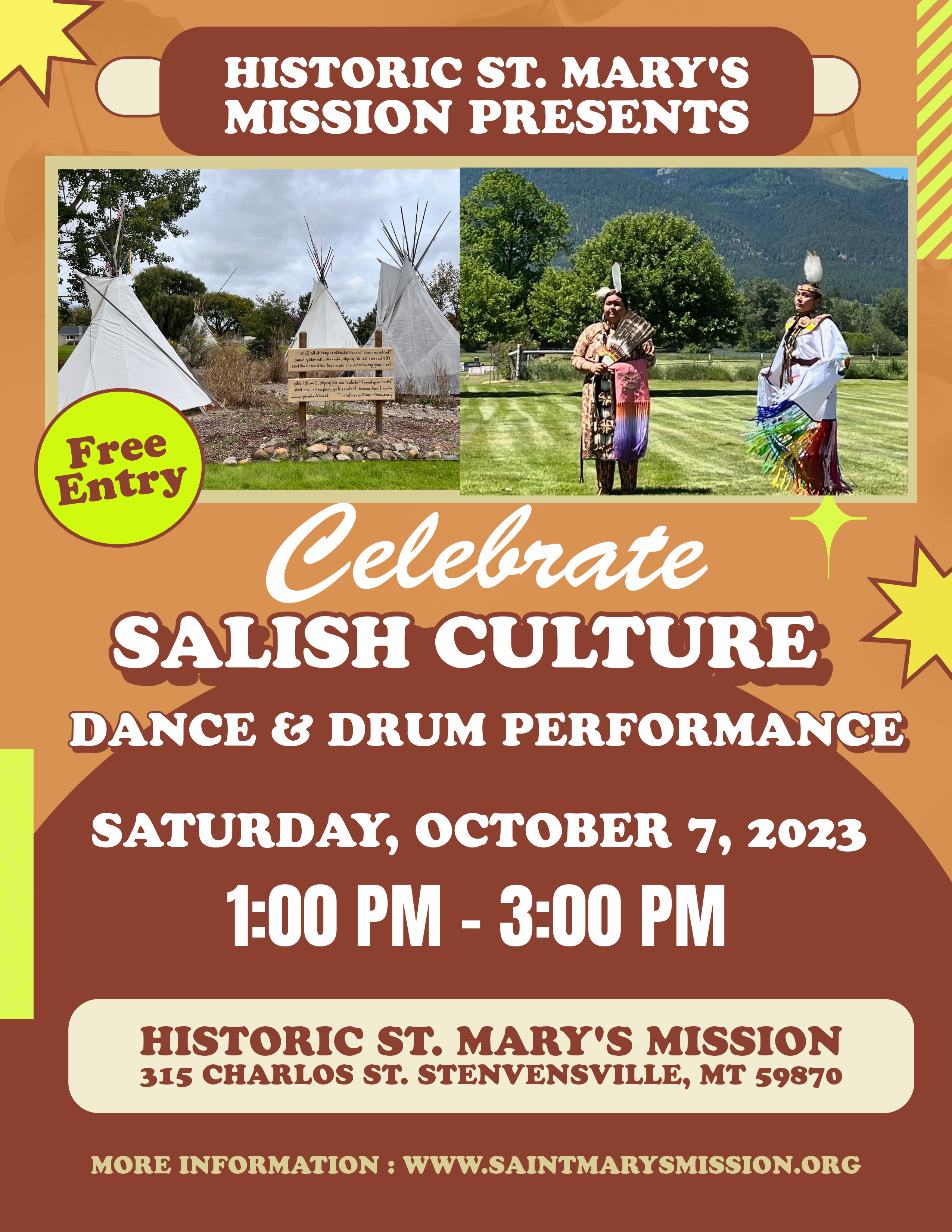 Historic St. Mary's Mission
315 CHARLOS STREET, STEVENSVILLE, MT, United States
Join us in welcoming our friends and neighbors and experience the captivating world of Salish dance and drum performance at our upcoming event. We invite you to join us for an unforgettable cultural journey where the rhythmic beats of the drums and the graceful movements of the dancers will transport you to a place of rich tradition and history. While admission is free, donations are always welcome and greatly appreciated.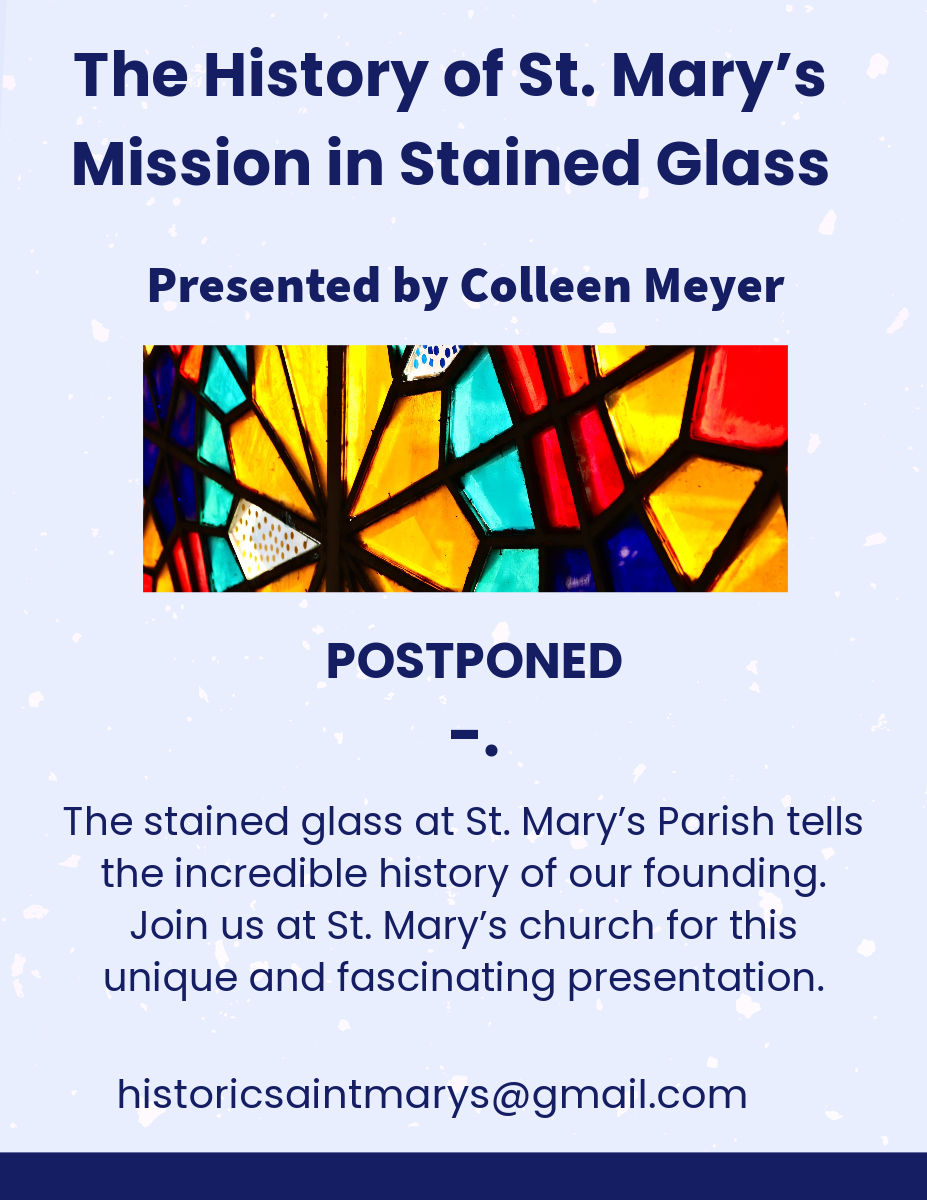 This presentation has been postponed until further notice. Thank you for your consideration.
The stained glass at St. Mary's Parish tells the incredible history of our founding. Join us at St. Mary's church for this unique and fascinating presentation.