Historic St. Mary's, Inc., is a 501(c)(3) non-profit organization.  Listed in the National Register of Historic Places, St. Mary's is a cultural and historical icon of the early days of the American West. The town of Stevensville and the State of Montana were formed from these early beginnings. Historic St. Mary's Mission, Inc., continually strives to strengthen ties with, and acknowledge its roots in the Salish Indian culture, while preserving the area's delicate past for future generations.
Historic St. Mary's Mission, Inc. is administered by a nine Volunteer-member Board and operated by an Executive Director. Volunteers serve as tour guides, grounds keepers, clerical workers and see to the operation of the gift shop.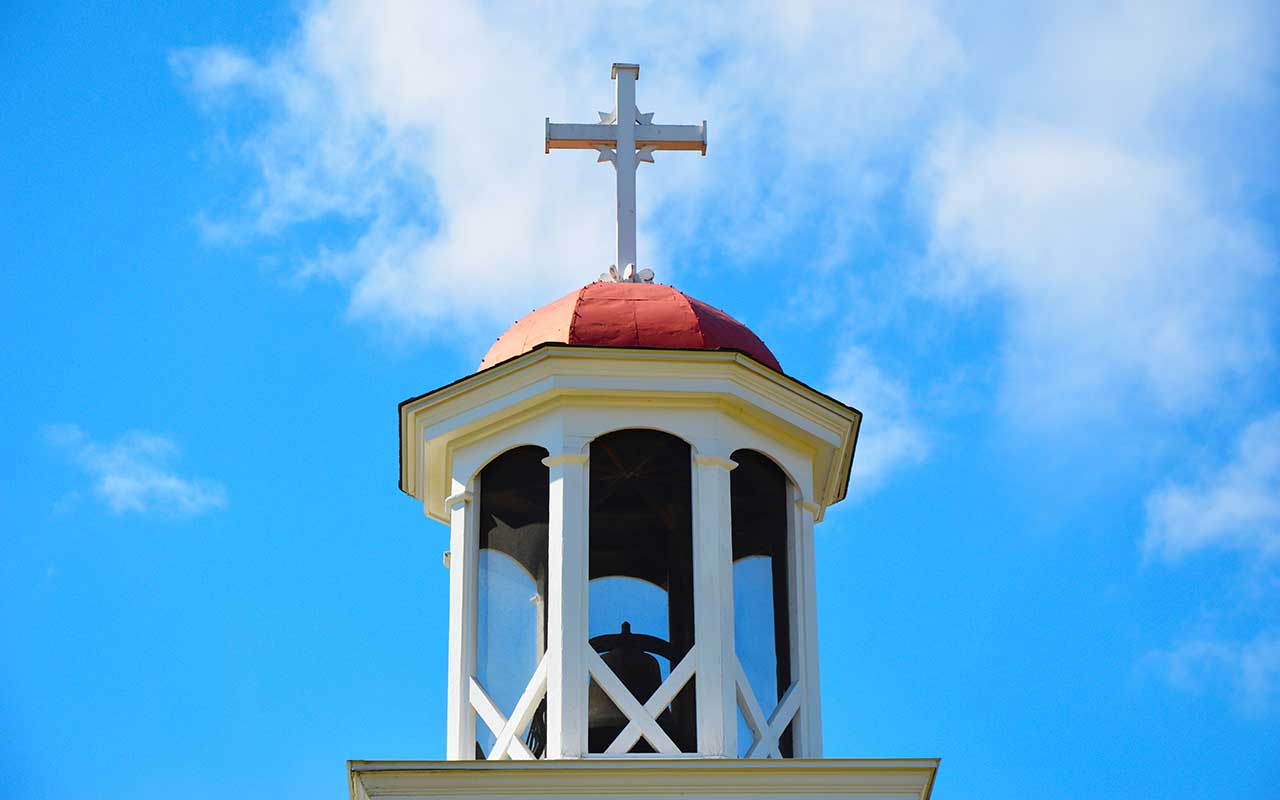 The maintenance and operation of the Mission complex is reliant on tour fees, gift shop sales, grants and donations.  
For travelers and local visitors alike, the old Mission affords a look back to Montana's first pioneer community – the place where agriculture, medicine, education and religion were first introduced.