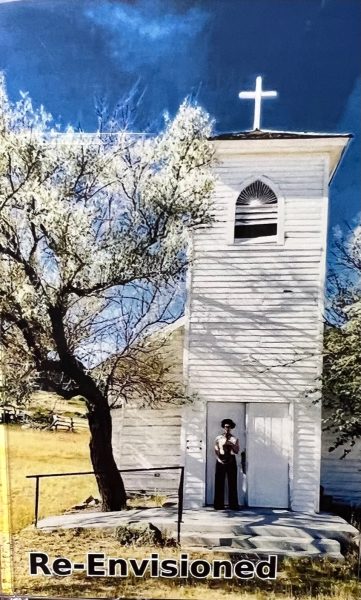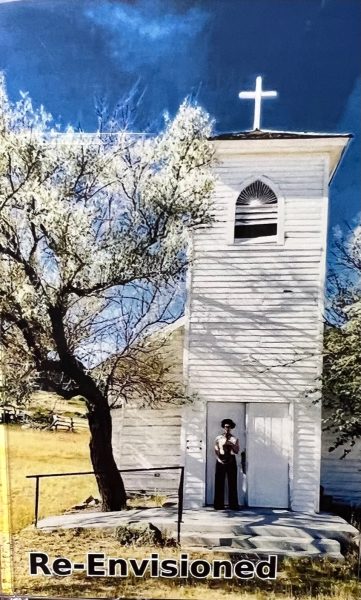 Exclusive Music Performance by violinist Megan Karls.
Recorded on location at Historic St. Mary's Mission, St. Ignatius Mission, St. Peter's Mission and Pink Church in Harlem.  This video album features Karls performing solo music by Montana Composers Phillip Aarberg, Grant Harville and Charles Nichols who wrote specific pieces for these special Montana Missions.
Contains 1 USB drive.
Description
The Re-Envisioned Project:
Montana Composers in Mission Churches, is a video album of new music for solo violin recorded live on location in St. Ignatius Mission, St. Mary's Mission, St. Peter's Mission outside Cascade and the Pink Church, or Sacred Heart Catholic Mission outside Harlem, Montana. Each piece was written specifically for, and inspired by, the place it was performed in. These new works, composed by Grant Harville, Charles Nichols, Phillip Aaberg and Megan Karls, are meant to bring awareness and meditation on this unique Montana history and the people surrounding it.